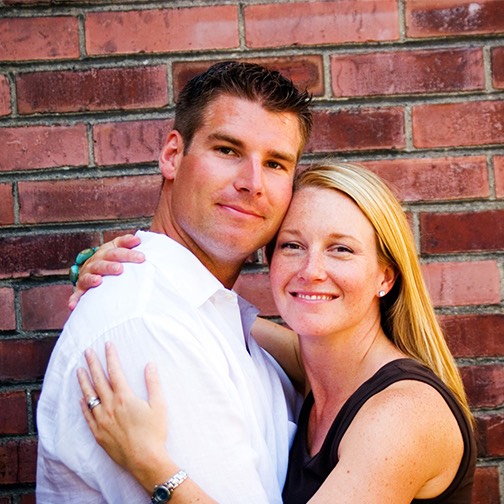 Marital Counseling
Family Counseling
Parent Coordinator Services
Extended Forensic Interviews
Therapeutic Visitation
Board Approved LCSW Supervision
Eye Movement Desensitization and Reprocessing (EDMR)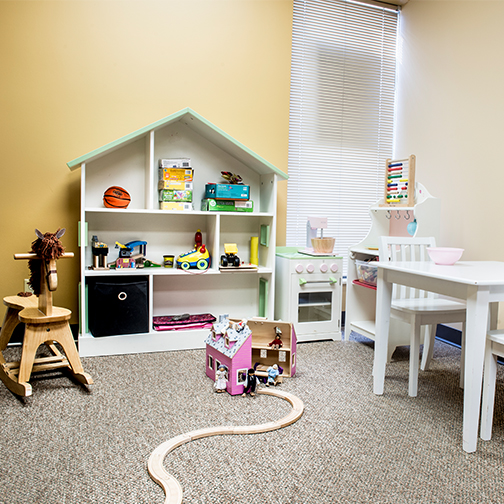 Rebound Mental Health offers Supervised Visitation and Therapeutic Supervised Visitation. Supervised Visitation (SV) refers to contact between a non-custodial parent and one or more children in the presence of a supervisor. Therapeutic Visitation (TV) is supervised visitation by a licensed mental health professional with advanced training in childhood trauma combined with team consultation and recommendations for future visitation. Visitations are court ordered or recommended by the Department of Human Services in cases involving allegations of sexual, physical and emotional abuse of a child, domestic violence, kidnapping, substance abuse, or mental illness by the parent. We do require a copy of the court order before visitations begin.
Rebound Mental Health follows the Supervised Visitation Network (SVN) standards of best practice. All clinicians are members of the SVN. We believe that every child needs and deserves a safe and healthy relationship with both parents. For more information, please review the attached file or call us at 918-949-4515 to set up an intake appointment.
Team Member: Carmen Reese, LPC Candidate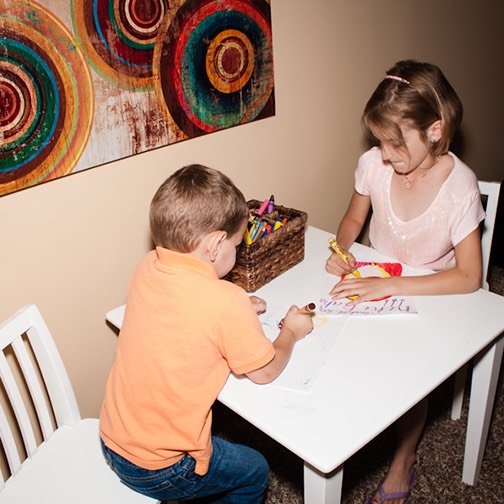 Ms. Short is experienced as a court appointed parent coordinator.  Ms. Short specializes in parent coordinating services in infant and early childhood cases.  A parent coordinator helps facilitate parent communication while educating the parents about the child's developmental needs.  The parent coordinator typically has the ability to interview all persons involved in the court matter in order to gain a more realistic perspective of the child/families needs.  This perspective can aid the court in swift response to urgent situations.
Team Member: Carrie Short, LCSW, BCD